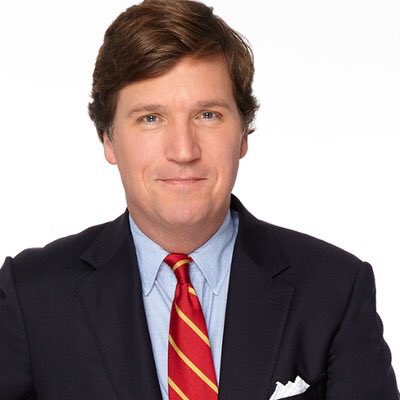 TUCKER NEW CABLE KING
GETS 9 PM FOXNEWS
**EXCLUSIVE**
Thu Jan 05 2017 09:30 ET
2017 starts off with a BANG! as FOX NEWS executives will announce Tucker Carlson replaces the vacating Megyn Kelly at 9 PM ET, the DRUDGE REPORT has learned.
The dramatic move caps Carlson's rapid rise at the nation's top-rated cable channel.
MORE
"Tucker has already proven to be an audience powerhouse at 7 PM, now sky is the limit!" an insider explains.
"FOX NEWS will not be tamed."
In recent weeks, the Carlson show hit #1 audience and demo with a mix of explosive interviews and hard-hitting topics.
Timing isn't everything in the business, it's the only thing, and Carlson arrives just as the Trump presidency begins.
The broadcast wunderkind previously anchored shows on CNN, MSNBC and PBS.
Developing...