<! TOP LEFT STARTS HERE>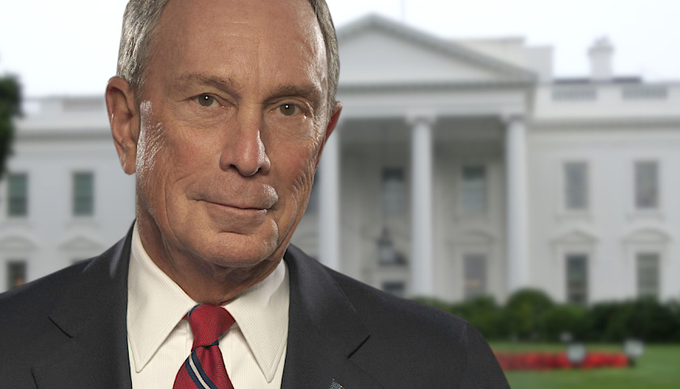 BLOOMBERG SPENDS OVER $100 MILLION ON ADS ATTACKING TRUMP IN JUST TWO MONTHS
THU JAN 30 2020 23:00:00
**EXCLUSIVE**

Friday, Mike Bloomberg's campaign will release its first FEC figures on what he's spent running for President.

And THE DRUDGE REPORT has learned how the latest numbers show Bloomberg has already spent more than $100 million -- JUST on ads that attack Trump!

That does not include Bloomberg's total campaign spending, and it doesn't count ads that focus on Bloomberg himself.

A Bloomberg campaign source says: 'Mike's spending represents a down payment and a commitment in all 50 states to defeat Donald Trump -- and shows we have the resources and plan necessary to take him on.'

The top source continued: 'Mike is the best candidate to defeat Trump because he has the best record, best set of accomplishments and the resources to beat him.'

The figures show that as of the end of January, Bloomberg has spent over $25 million in anti-Trump digital ads [online] and more than $85 million in anti-Trump TV ads.

Developing...



<! MAIN HEADLINE>